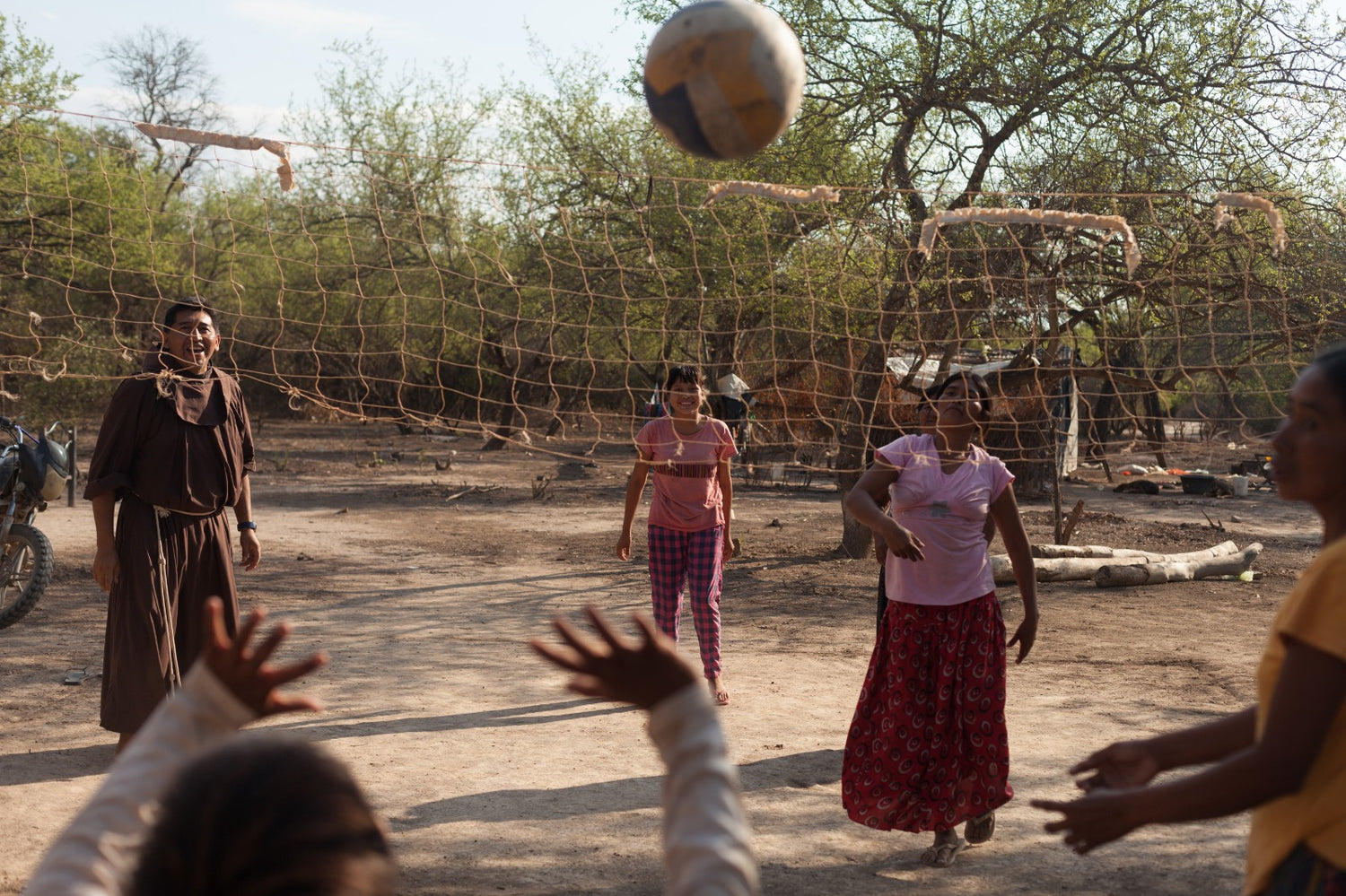 PROYECTO SOL
The aim of this project is to provide underprivileged rural women and their families access to healthcare and education. We believe that by addressing these two fundamental needs we can give women the tools they need to break the cycle of poverty and discrimination.
How we did it
That is why, together with Fundación SIPAS, we have provided 100 pair of alpargatas to different communities settled in San Victoria Este, a rural village in the North of Argentina in order to participate in the first Intercommunity Volley Tournament, sport of great interest to the community and a source of integration and empowerment.
The alpargatas were made by a group of women with a high level of vulnerability and invisibility living in the suburbs of Buenos Aires and have been specially trained to learn how to make shoes.

The aim of this program is to ensure that every woman with the drive and willingness to create products for sale has the tools and materials to succeed in the workplace and beyond.